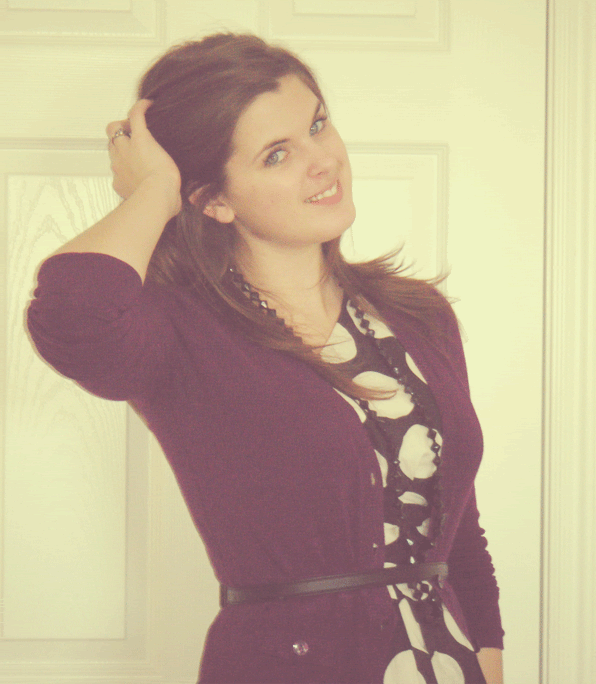 MARCH BREAK! I'll be working the whole 7 days long weekend, but at least I won't have any classes.
Oh and yesterday evening, I went to see Gnomeo and Juliet. Whoever you are, you have to see it! It's so cute and funny. What I loved the most is that, even thought it's a kids movie, there were plenty of jokes designated for adults, but that will simply pass over a kids head. Go see it! Go!
Belt:Old thing I've had for years
LE CONGÉ DE MARS! Je vais travailler tout au long du congé, mais au moins, je n'aurai pas de cours.
Oh et puis hier, j'ai été voir le film Gnomeo and Juliet. Peu importe qui vous êtes, allez le voir! C'est tellement adorable et drôle. Ce que j'ai le plus aimé, c'est que, malgré le fait que c'est un film pour enfants, il y avait plusieurs blagues destinées aux adultes et que les jeunes ne comprendraient même pas. Allez-y! Allez!
Ceinture: Vieille chose que j'ai depuis toujours
Yours truly, Bien à vous,
Martine