I am so incredibly happy to announce that Spring is finally here! The last week or so has simply been amazing with the nice, sunny and warm weather that has been bestowed upon us. At long last, Mother Nature seems to have had gotten over her issue that she seemed to have with us, eastern Canadian folks. The snow is melting and morals are rising. And to make things even better, I have finally worn a dress without freezing my legs off, so I believe it's cause for a celebration!
Today, I was in the mood for a light and fresh look so I decided to skip my usual black liquid eyeliner in favour of a softer brown crayon eyeliner by
NYC
in
925 Sable
. With barely there eyeshadow by
Maybelline
in
The Nudes,
and a nice light coat of mascara by
bellápierre cosmetics
(that I have also received in full size from a LIB beauty box!), I was able to give my eyes a fresh and awake look. Then for a bit of "fard à joue", I used my favourite one from
Soap & Glory
called
Love at First Blush
in Pink, Pop & Pearl. What I love about this particular blush is the small bit of shimmer to it. When it goes on your cheeks, it's very subtle so it illuminates your cheekbones instead of giving them that fake, matte pink look that sometimes happens.
All in all, I was very please with my makeup today. It truly reflected the light, airy feeling you get when going outside, where it's finally starting to look and feel like Spring. Now, maybe with more encouragement, Summer will get here even faster!
Yours truly, Bien la vôtre,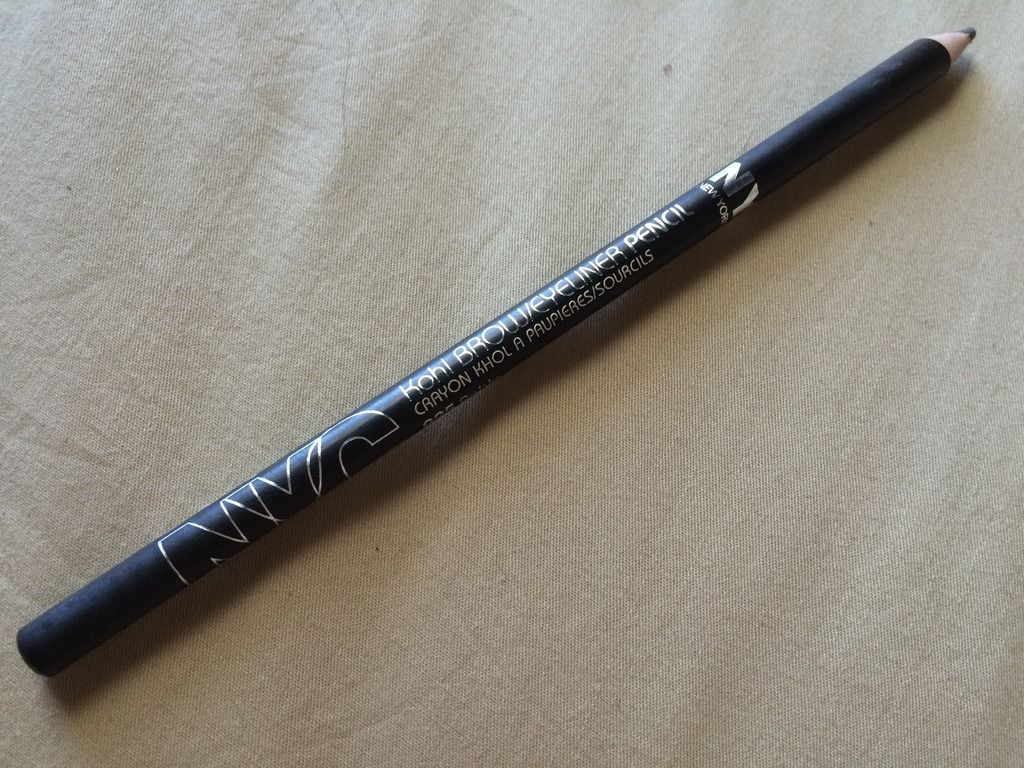 NYC Kohl crayon in 925 Sable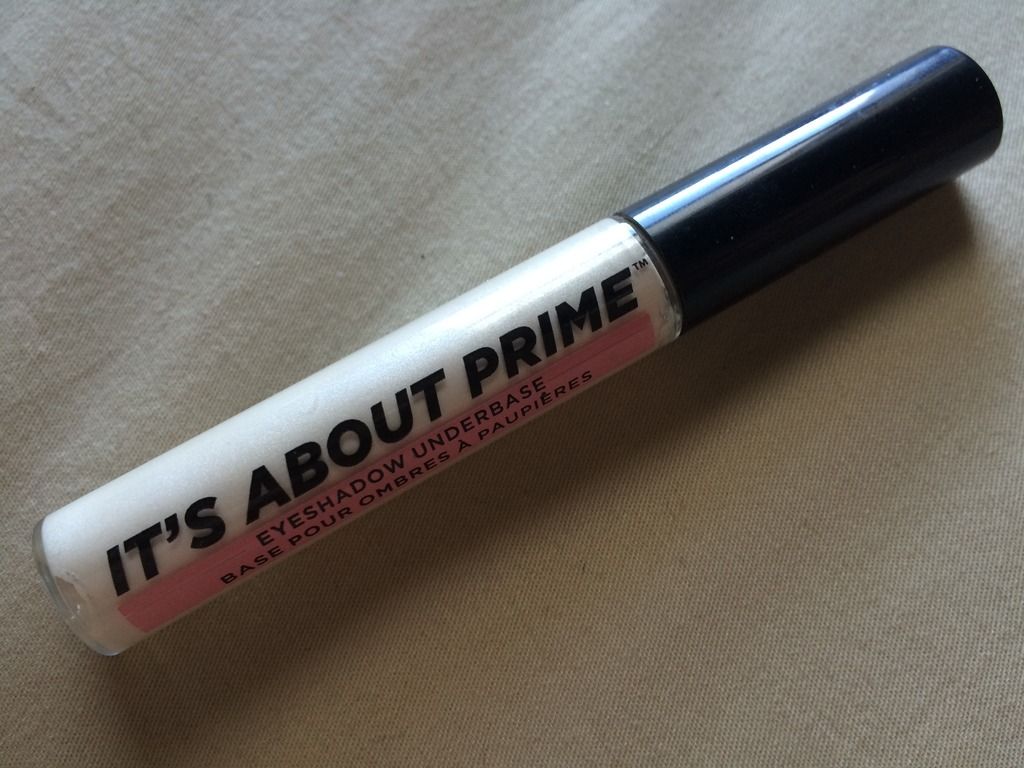 Eyeshadow base by Soap & Glory... I can't do my eyes without it!
Eyeshadow by Maybelline New York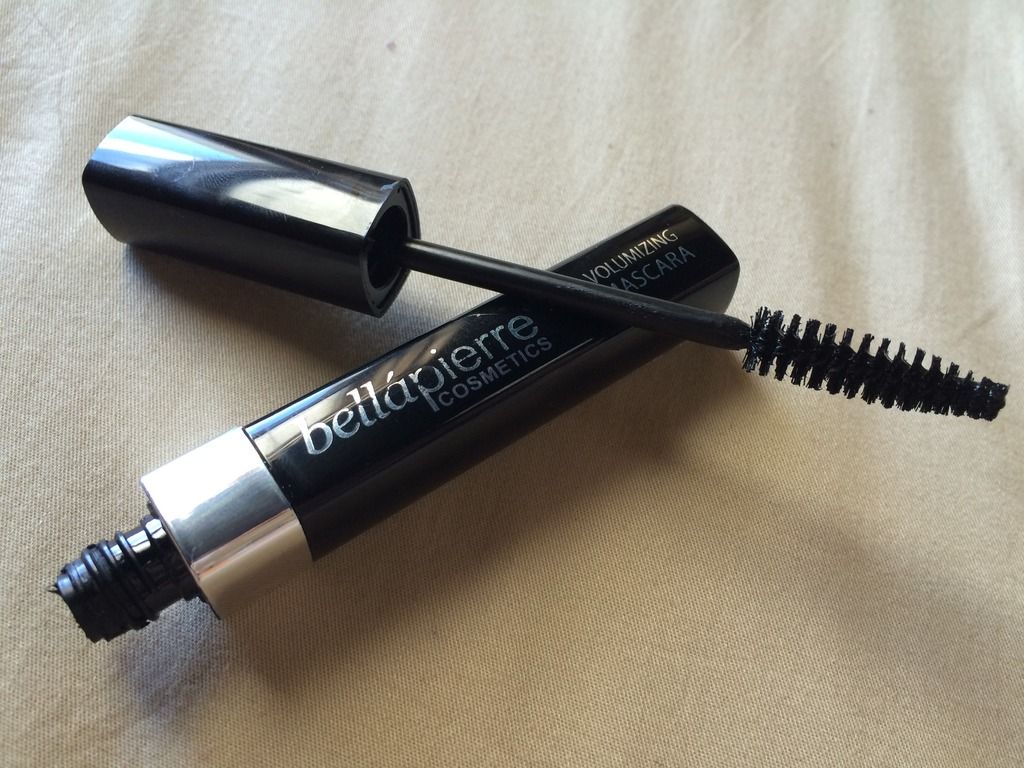 Mascara I received in my LIB beauty box. I absolutely love it! It's so light, perfect for a more natural look.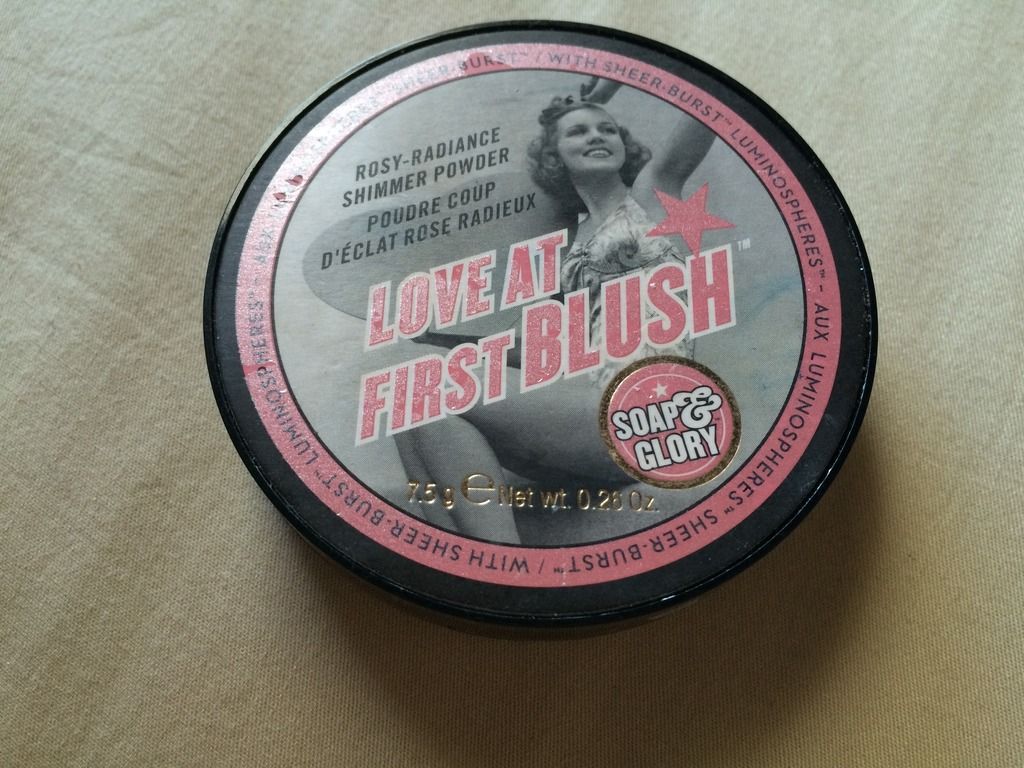 I am obsessed with Soap & Glory makeup!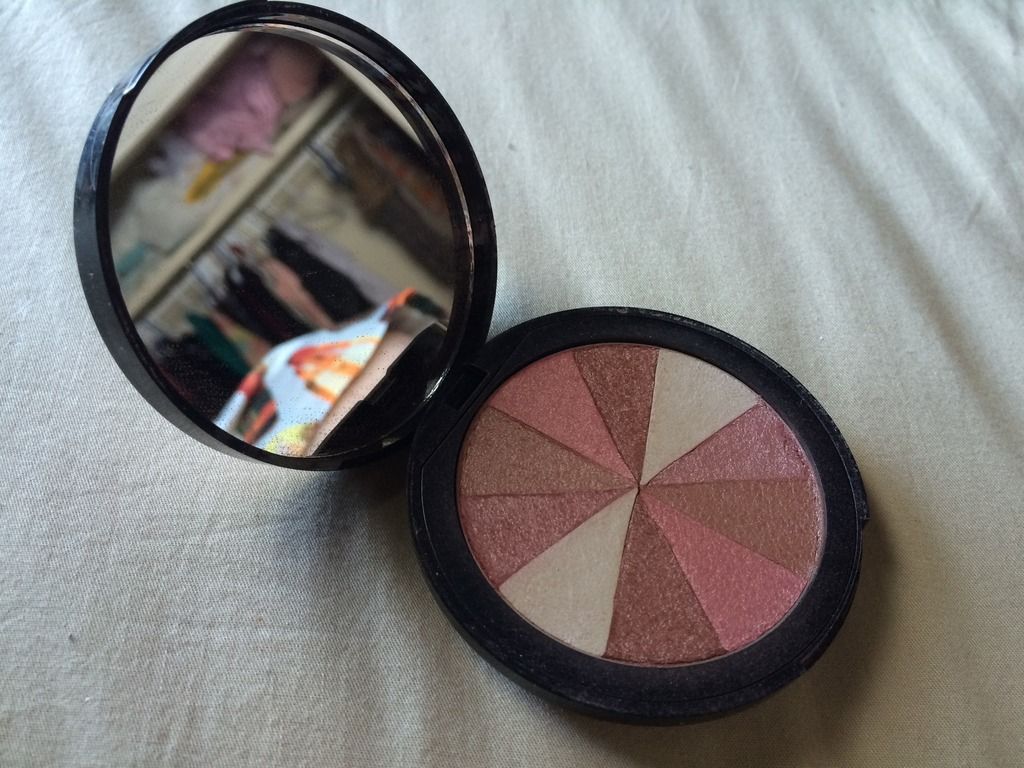 Perfect shimmer blush!