Known as the Edwardian Era, the period between 1901-1910 seems to be a continuation of the long elegant lines of the 1890's. The popularity of the hourglass shape seemed to hit an all-time high, however its shape is a bit different from the one we see today. As we can see in the picture below, the women of La Belle Époque (Beautiful Age) wore their chest lower (unlike women today, who seem to prefer a kind of anti-gravity chest) and full hips, giving them more of an S-shaped figure.
Hats became quite fashionable in mid-decade. Some would be decorated with ribbons, feathers, even with complete stuffed birds. Underneath, hair would be worn in a "Gibson Girl" hair style.
***
Désigné comme

l'époque édouardienne

, la période entre

1901-1910

semble être

un prolongement

des longues lignes

élégantes

des années 1890

.

La popularité de

la forme du sablier

semble atteindre son sommet

, mais sa

forme est

un peu différente de

celle que l'on connaît

aujourd'hui.

Comme nous pouvons le

voir dans l'image

ci-dessous

, les femmes

de la Belle Époque

portaient leurs

poitrine

basse

(

contrairement aux femmes

d'aujourd'hui

,

qui semblent préférer

une sorte de poitrine anti

-gravité

)

et des amples hanches

,

en leur donnant plutôt la forme

d'un S

.



C'est vers

la mi-

décennie que les chapeaux atteignent une grande popularité.

Certains sont

décorés

avec des rubans

, des plumes,

même avec

des

oiseaux empaillés

.

En dessous,

les cheveux

étaient

portés dans

un style

"Gibson Girl"

.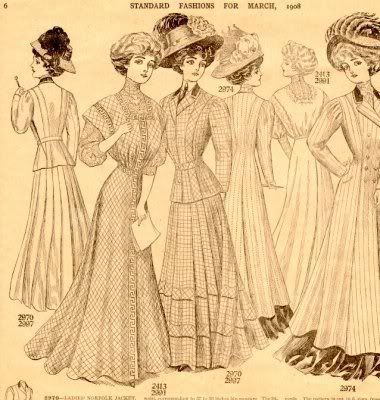 Inspiration des 1900's Inspiration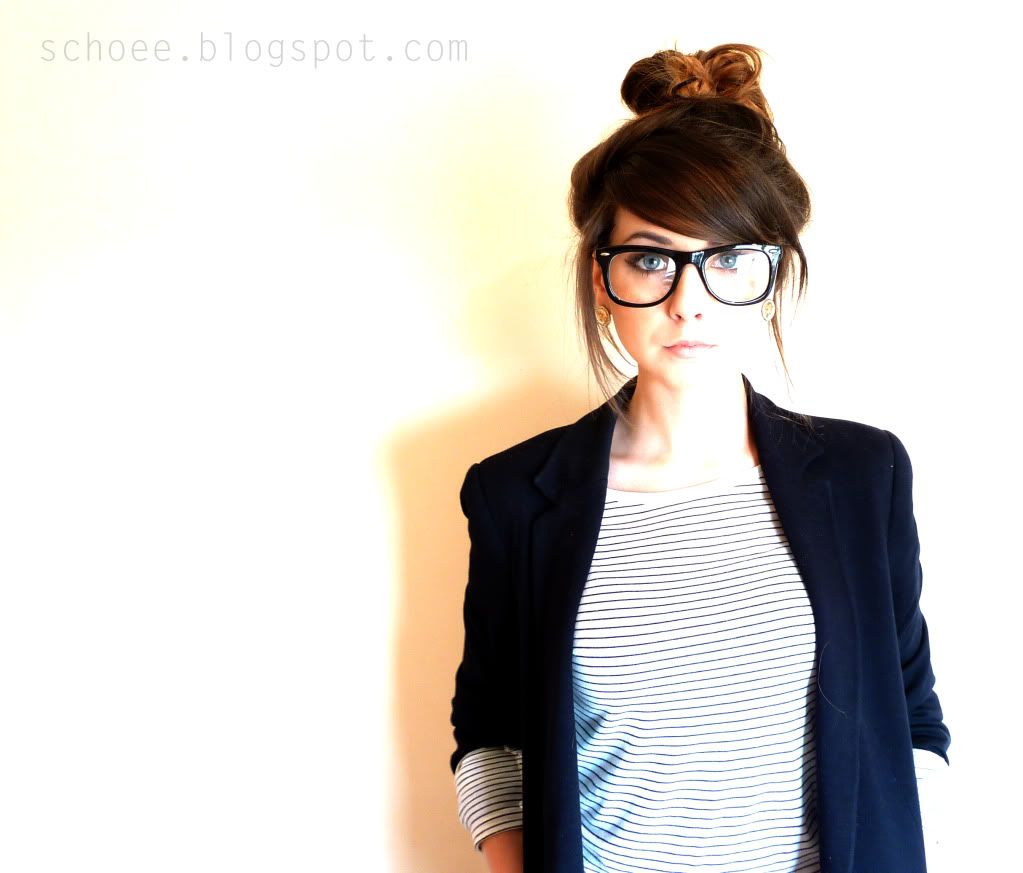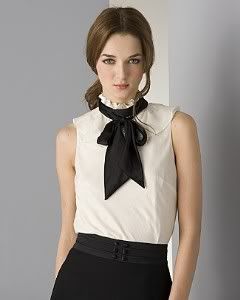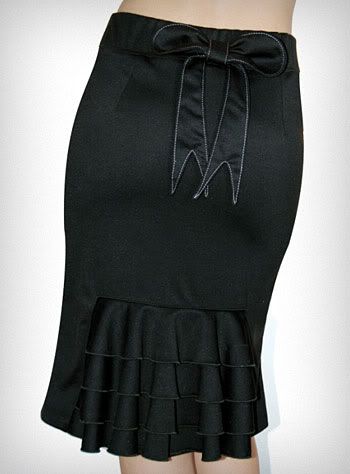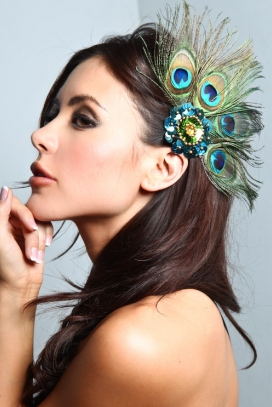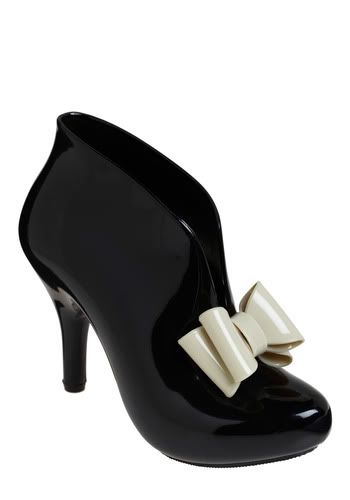 Yours truly, Bien à vous,