It has been ages since the last time I wrote and I have really missed it! So much has happened since my last post last summer. A few big changes have happened in the past few months, which is partly why I want to start this blog up again. First of all, in August, I decided to go back home to Canada for a few months. I was to return to Ireland between Christmas and New Years, but a change of plan occurred and I got an offer to teach in a primary school in England. Now, instead of keeping you all reading for hours, and because a picture is worth a thousand words, I'll simply show you what I have been up to since last July.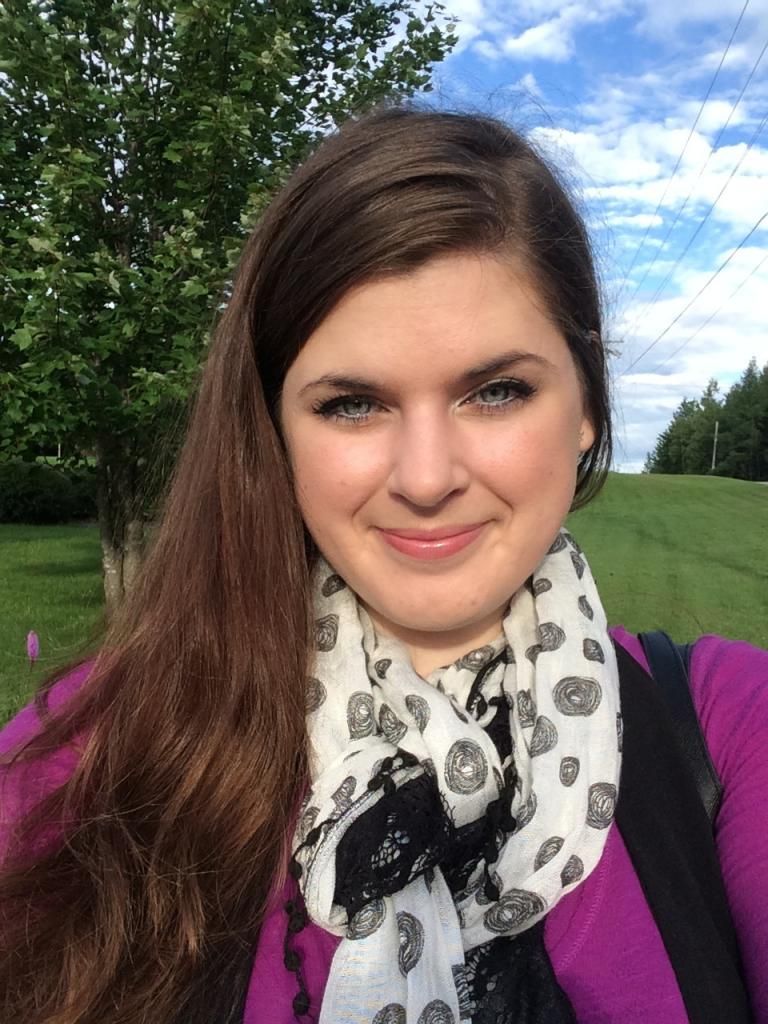 Back in Canada, enjoying the warmth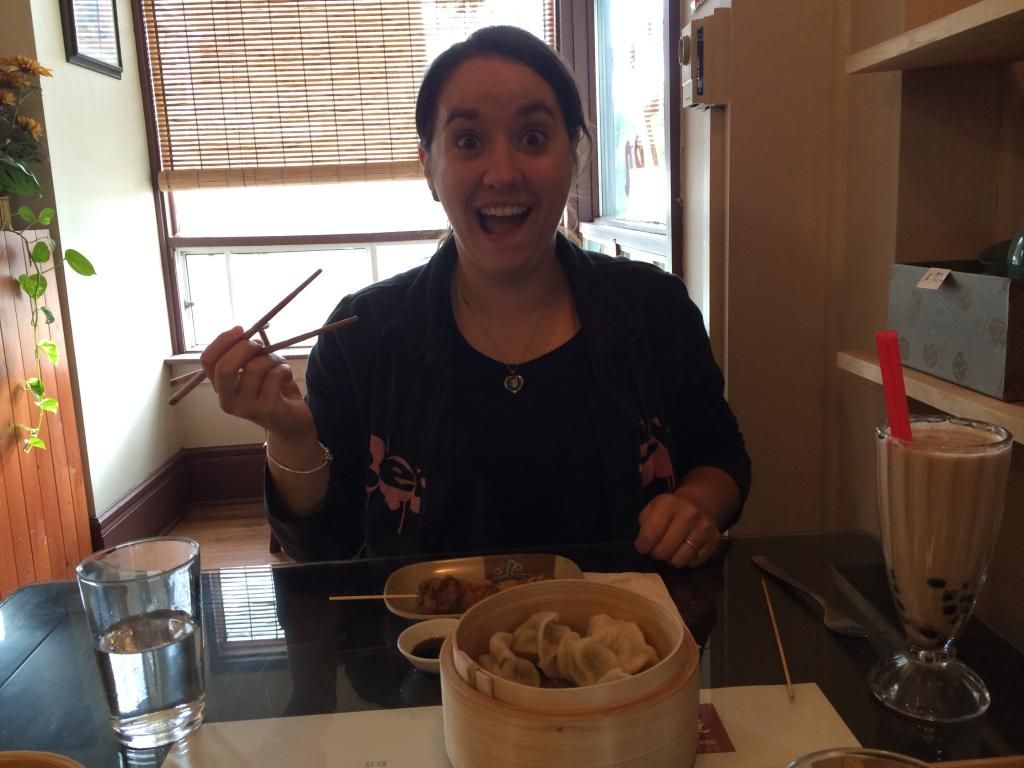 Having food at my favourite restaurant with my bestie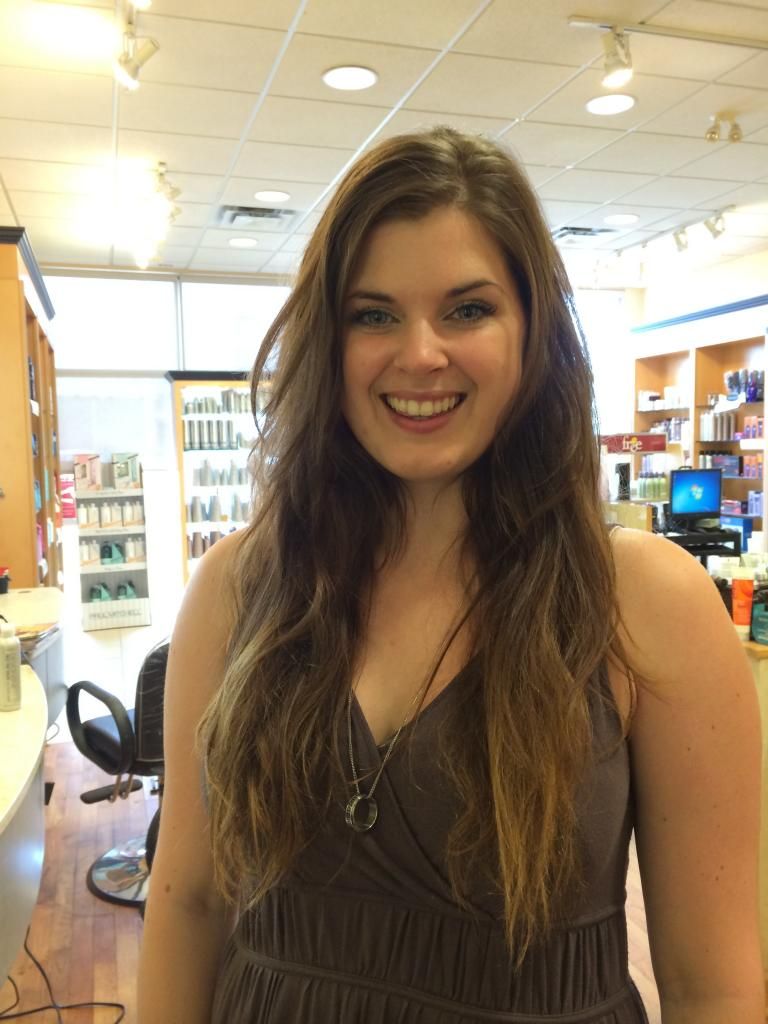 Didn't even bother to brush my hair as I was just about to get it cut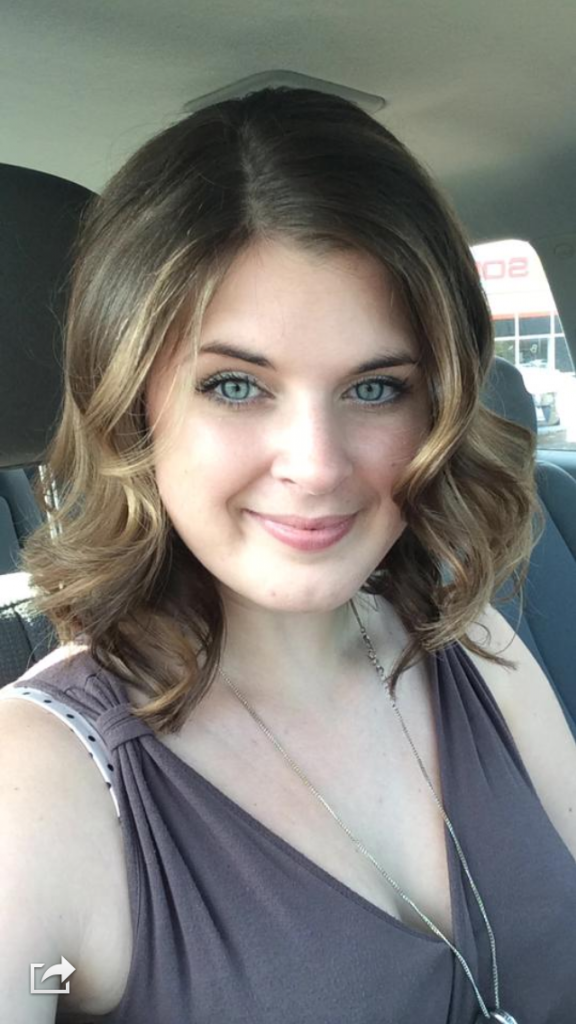 It's all gone!!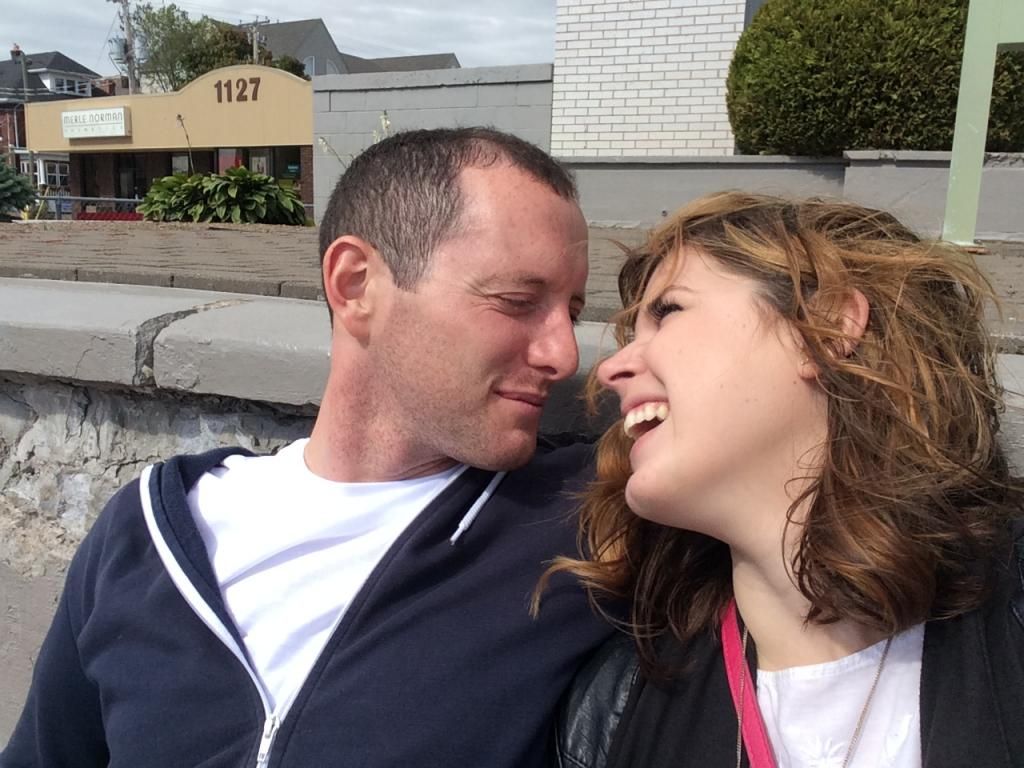 After spending a month apart, my guy is finally over for a visit to meet my family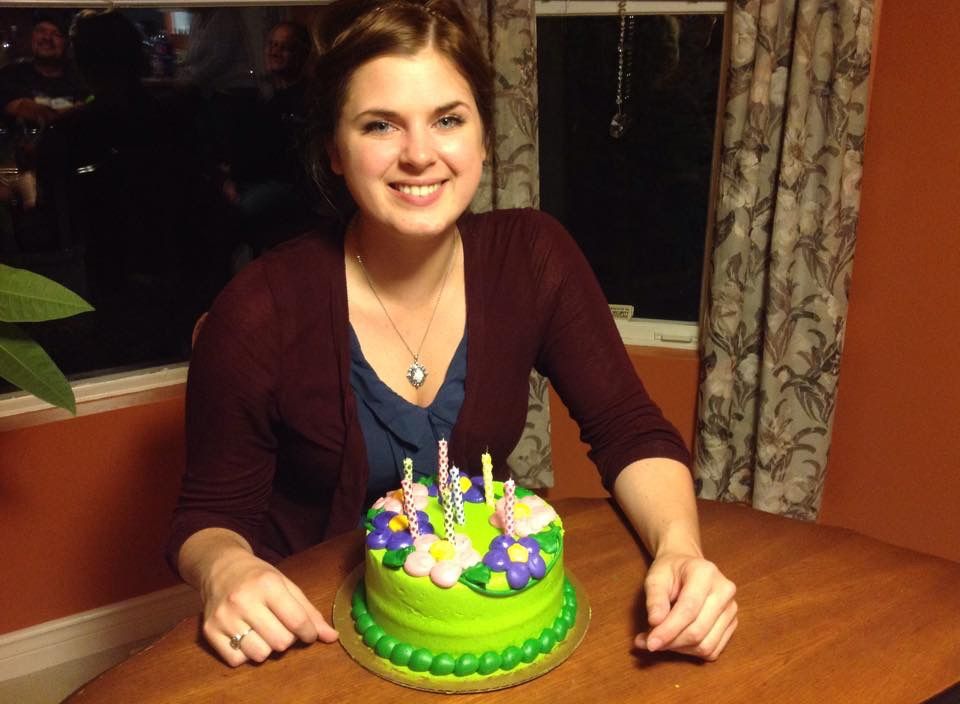 Turned 27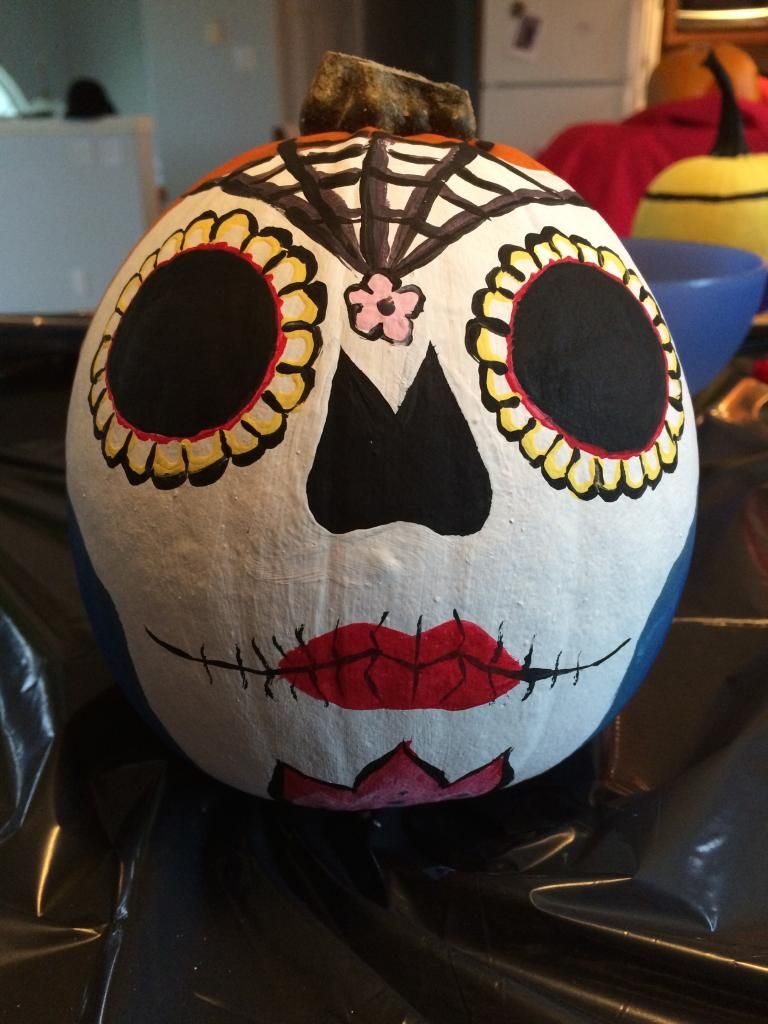 A bit of Halloween art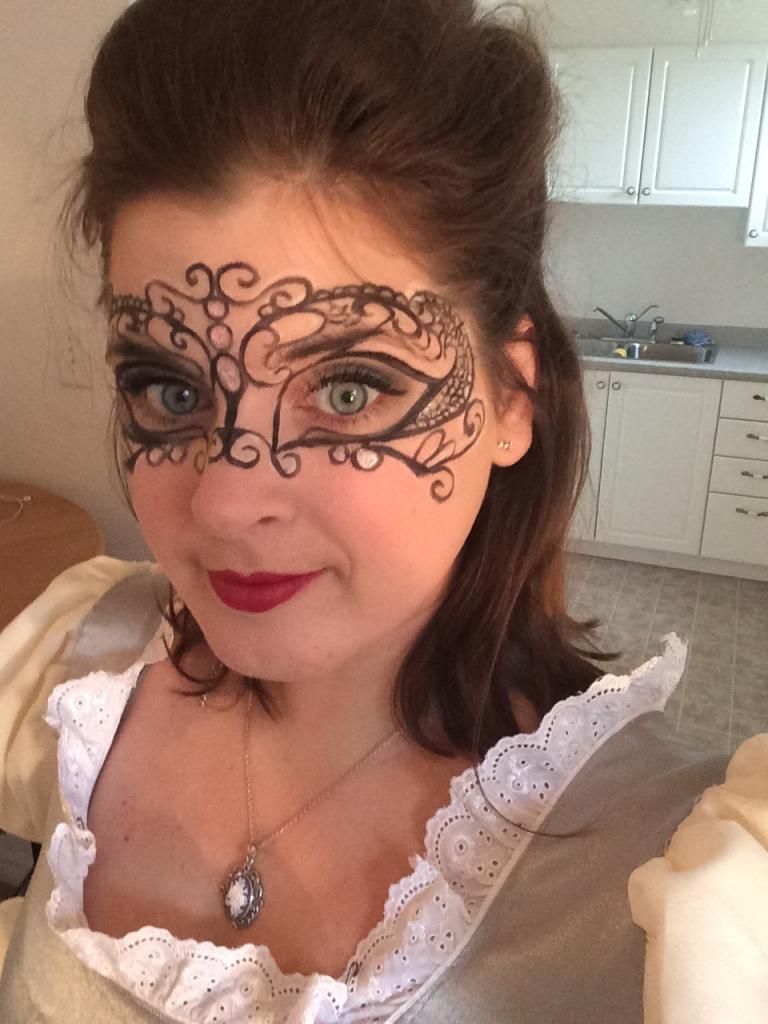 This year's costume... all done with liquid eyeliner!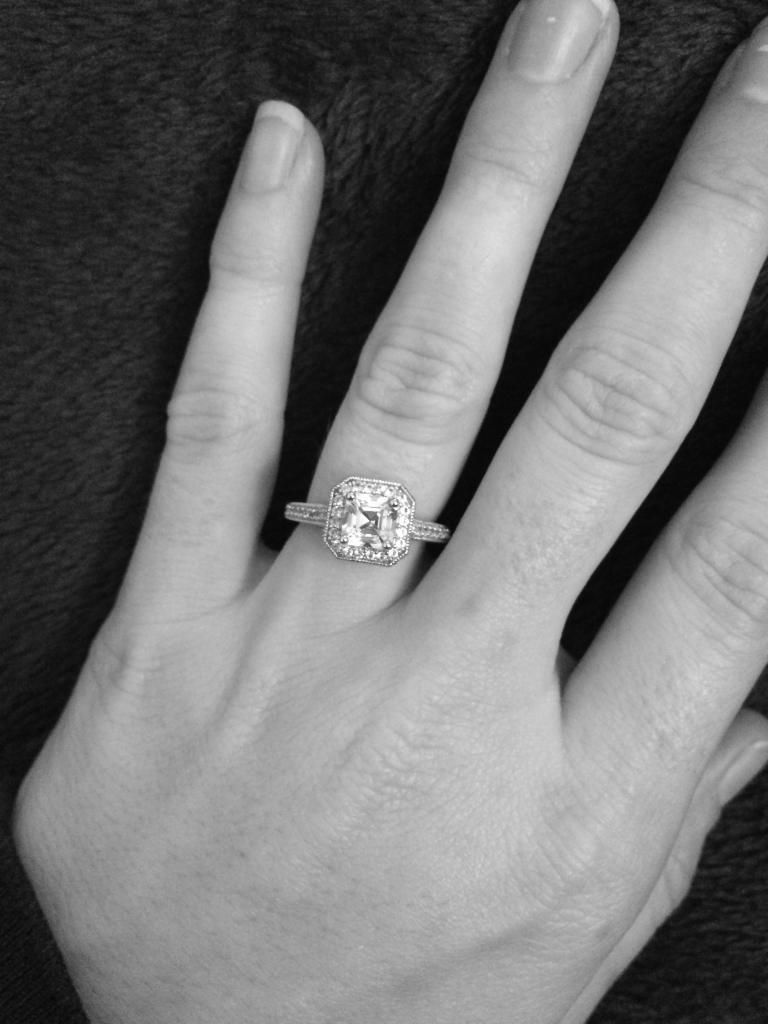 I got engaged!!!!!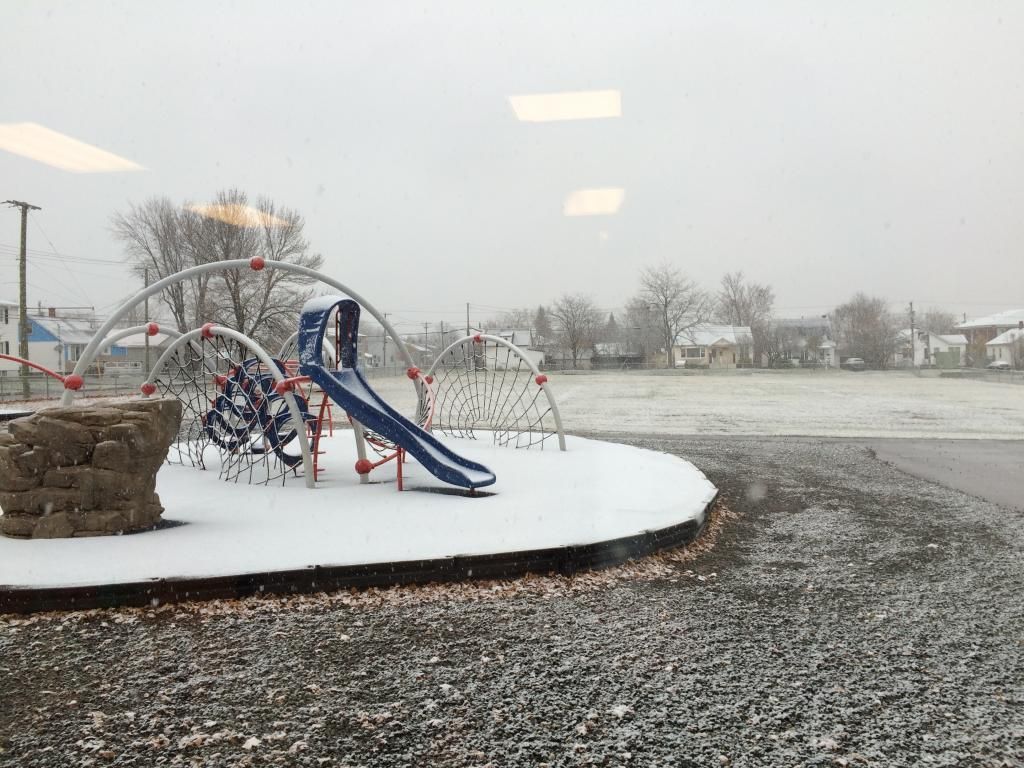 Saw snow for the first time in nearly two years!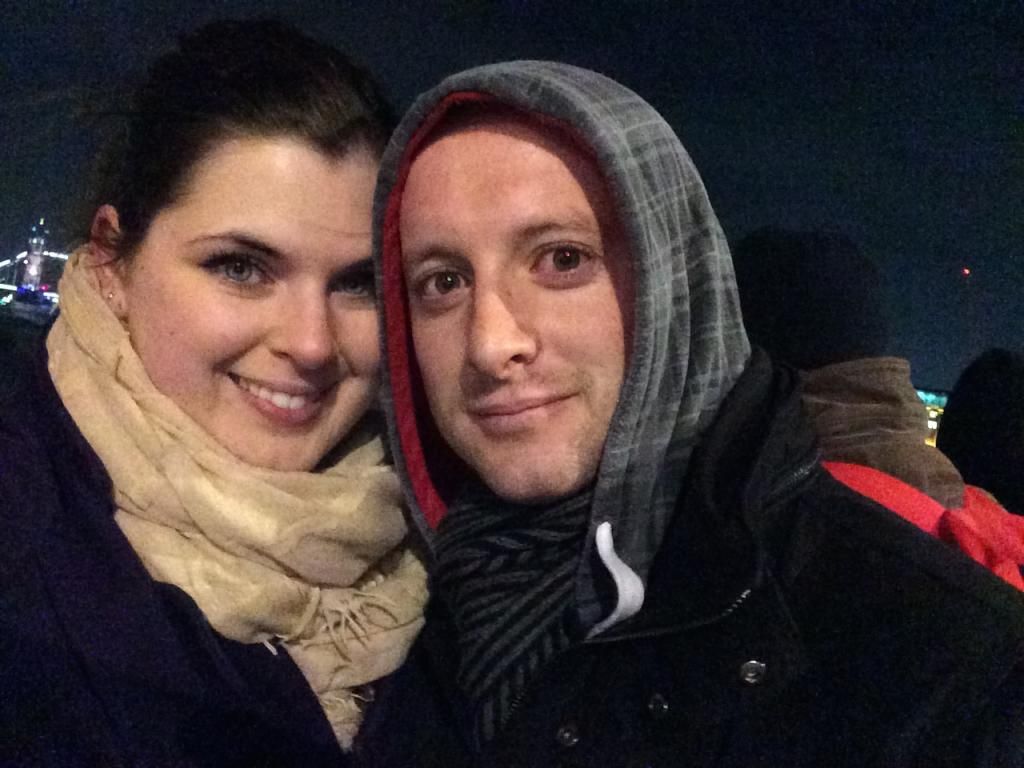 My new FIANCÉ and I moved to England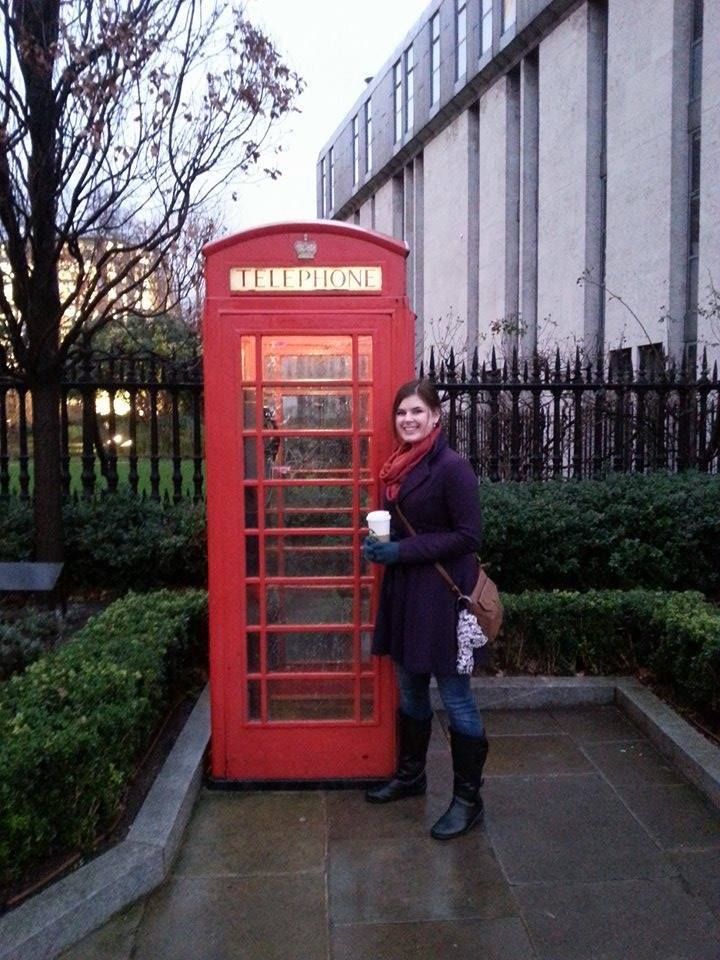 Finally found one of these babies
London sightseeing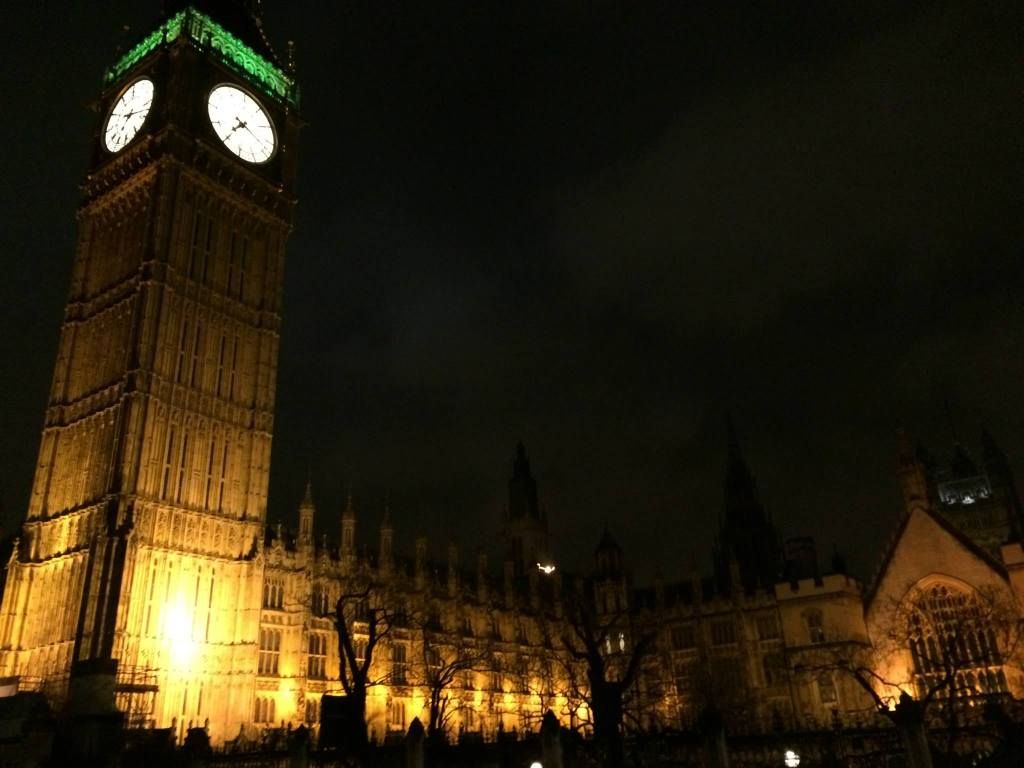 Big Ben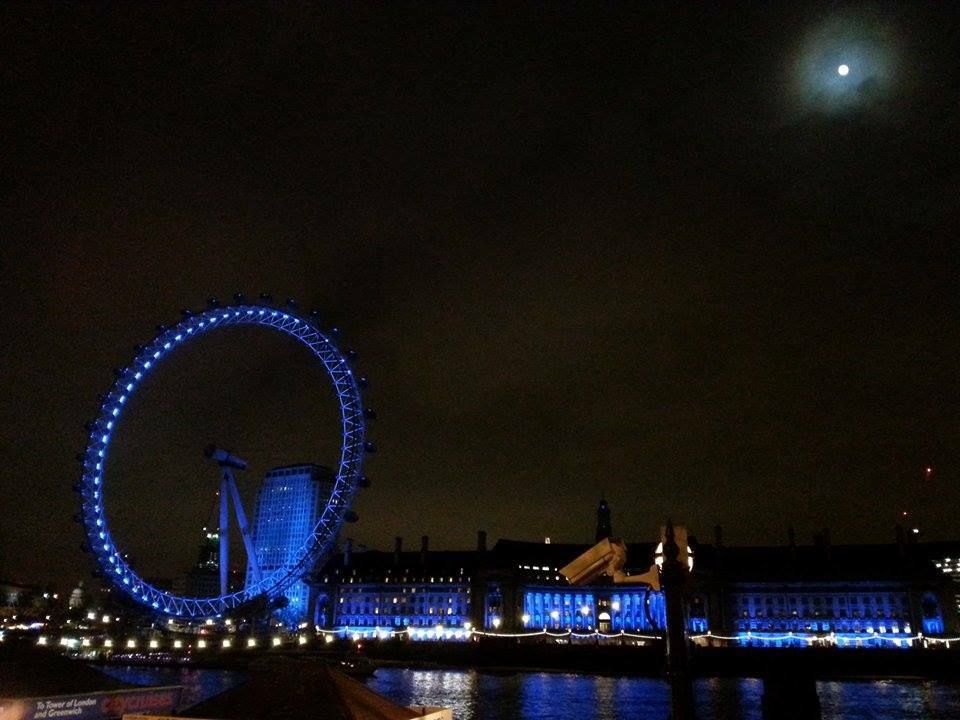 London eye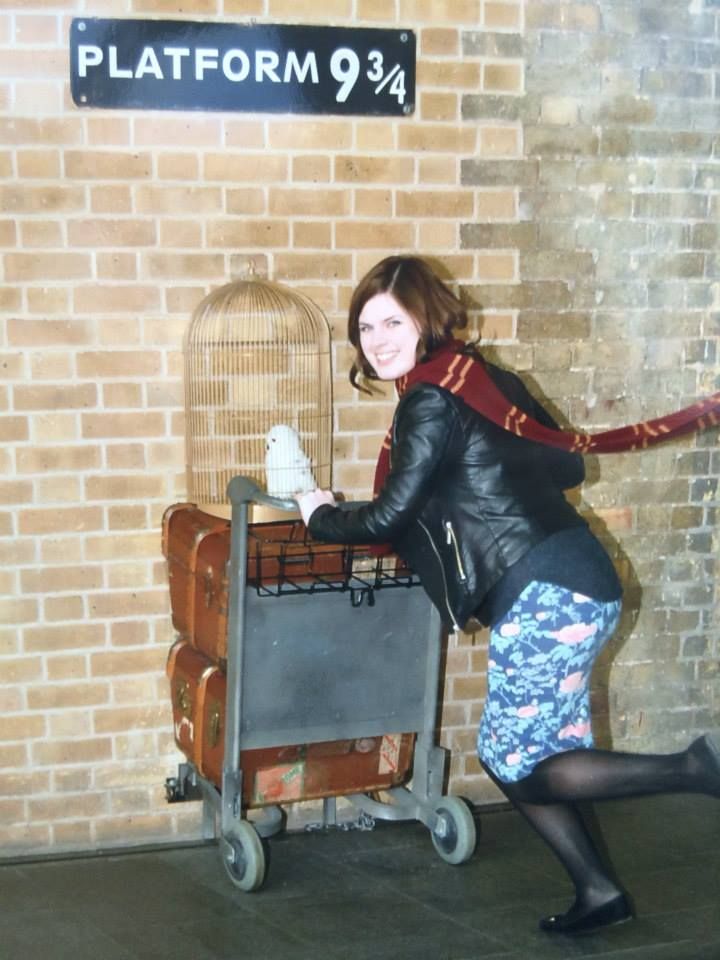 Off to Hogwarts I go!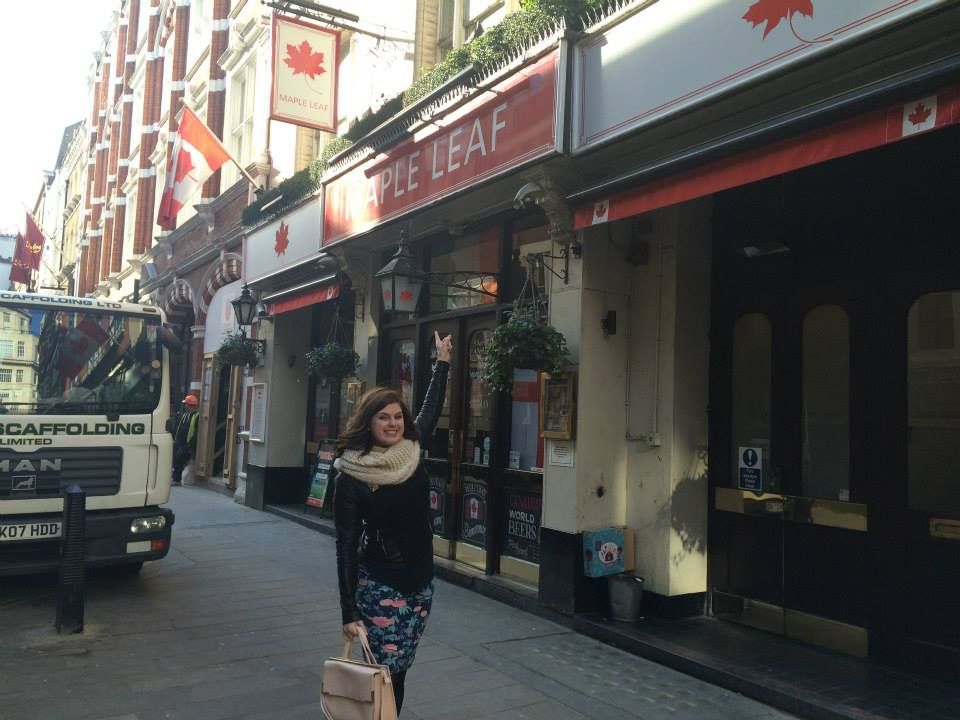 Found a Canadian pub in the heart of London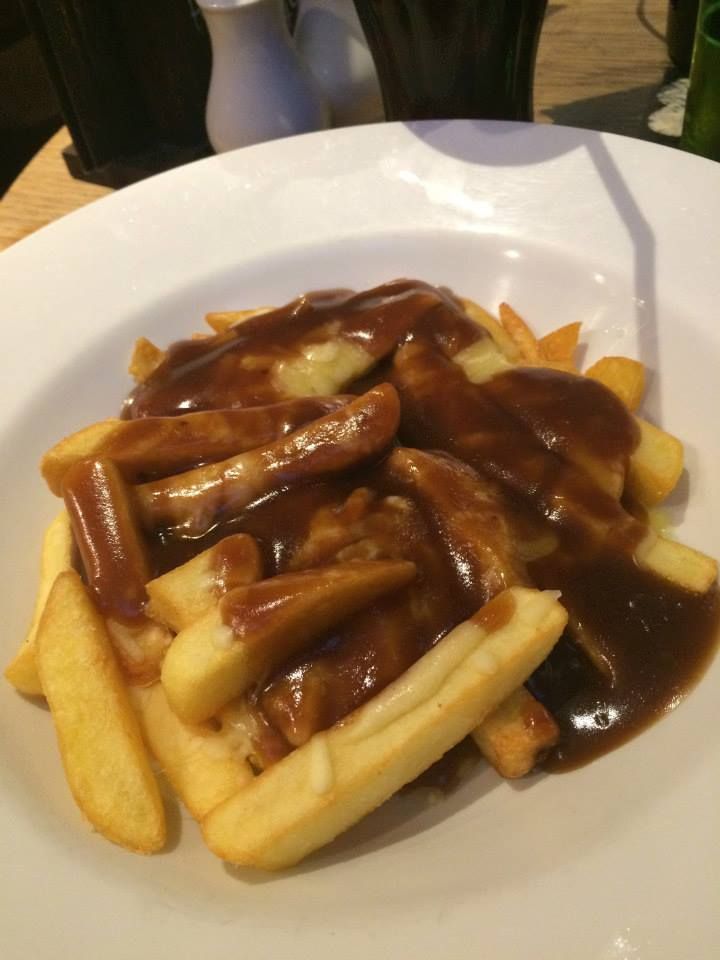 and indulged in some delicious Canadian delicacy... a poutine!